It has been reported that the revenue of the casinos in the United States of America has gone up for five years consecutively. I feel that it is an amazing thing for the casino industry. Because of the current coronavirus pandemic, there have been devastating impacts on gaming and the casino world. The gaming industry revenue went to $43 billion in the year 2019, and that was a straight-up 3.7% increase from the previous year.
Onwards and Upwards
The American Gaming Association (AGA), which happens to be the casino industry's national trade group, said that their commercial casino revenue has actually risen for five years straight and it has solidified their place. Because of the continued spread of large and legal sports betting places, commercial casinos in the United States, the record number went up to almost $50 billion. This report also said that $10 billion was paid in gaming tax to states and also local governments, with billions used in income sales and other kinds of taxes.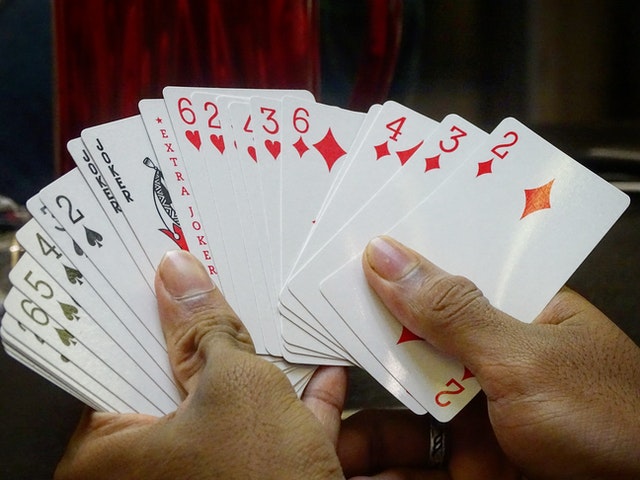 Almost 25 commercial gaming states have experienced year over year increase in their revenue. 14 of the states actually recorded a report which said that they had record smashing revenue increase. Well, these numbers do not include tribal casinos, which report the revenue when it comes to a different schedule.
Revenue in numbers
Casinos reported a revenue of almost $35 billion in the fiscal year of 2018. It was an increase of 4.1% over the previous year.
The last Vegas strip recorded a record of $6.59 billion and was ranked first in the state of Nevada.
Atlantic City, which is located in New Jersey, recorded $2.7 billion and was ranked second.
Chicagoland in Illinois recorded $1.94 billion and was ranked third.
Baltimore – Washington DC recorded $1.88 billion and was ranked fourth.
New York City in the state of New York recorded $1.49 billion and was ranked fifth.
This is the ranking of the entire United States of America. Not only did the annual commercial casino revenue hit its highest high in the year 2019, but direct commercial gaming tax revenue also generated more than $10 billion for the governments. This increase is indeed, unprecedented.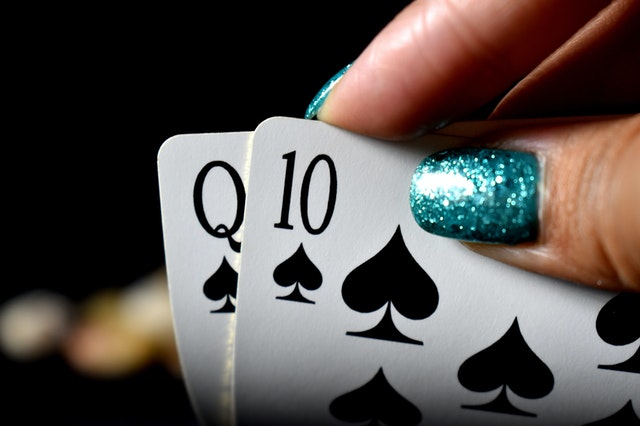 Within just a span of 11 days, the commercial casino industry went from record-breaking growth to complete shut down. This was because of the coronavirus pandemic. This pandemic actually hit the casino really bad. Bill Miller has also said that the American gaming industry has never faced a more significant challenge. He also said that they have proven to be resilient time and again.