I feel that the show is undoubtedly one of the best comedies of our time. The show revolves around five adults who live in central Manhattan, New York City. These individuals each have their own professions, but they share a life together. They have been known to like gambling here and there. One of them has a reputation for having a gambling addiction. This person is none other than Barney Stinson.
Barney has been portrayed as a person who has been very well versed with the casino jargons and also all of the casino games. They do not show Las Vegas in the show, but they do indeed take you to Atlantic City. This is where Marshall and Lily decide to tie the knot for five seconds. But that is a story for another day. We see that Barney knows a lot of people in a casino in Atlantic City and that he also had a gambling problem.
How I Met Your Mother Casino Philosophy
Barney says that it is not gambling when you know that you're going to win. And if you play long enough, according to him, you will eventually win. He says that it is a fact. He says that he learnt it from a friend who owns a casino. (I don't think I agree with him.)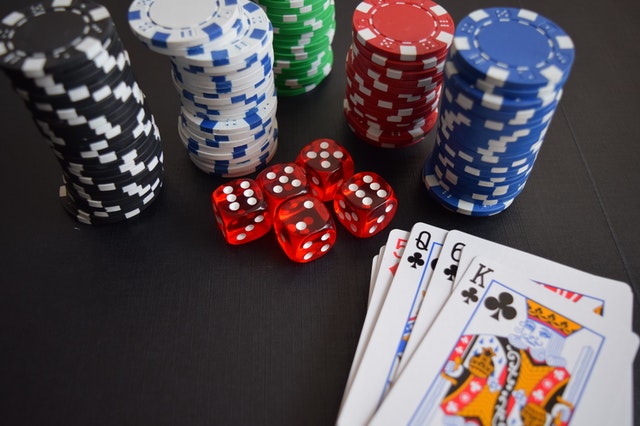 He used to run a blog, and it said that he was quite successful in casinos when he used to gamble.
He says that when the cocktail waitress delivers your drink, we need to quickly order your next one. When it comes to poker, he thinks you should hold out for the wild card. For blackjack, he says that you should always assume the dealer has blackjack and he says that you should double down on everything. For the game roulette, he says that you should find a table that's hit black five times in a row and that you should also bet on right. He says it's like flipping a coin.
Barney also implies that he is not a huge fan of slots. He says that you should observe the game of crafts for a while, because it can be confusing. And then finally when you are ready, you should throw some chips around.
You should always seek out the most attractive dealers. If you play your cards right, you will be a little successful in the game.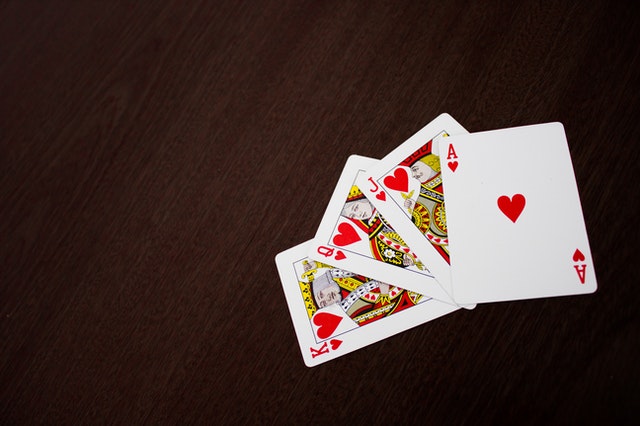 Just for fun!
I don't think you should take his advice at all; maybe you should take it with a grain of salt. How I Met Your Mother casino advice is certainly not serious!
The show also portrays another episode where Marshall and Barney or sloppy drunk in a casino in Atlantic City. All of these episodes are supposed to be taken in a funny way and not seriously.